At Thuringowa Brass Band, we would love to hear from you, whether you're a supporter of the band, a member of our community, a local arts organisation interested in working with us, or a business who sees the value in partnering with a long established group with deep roots in your community.
So please go ahead and drop us a line – we promise you a warm welcome!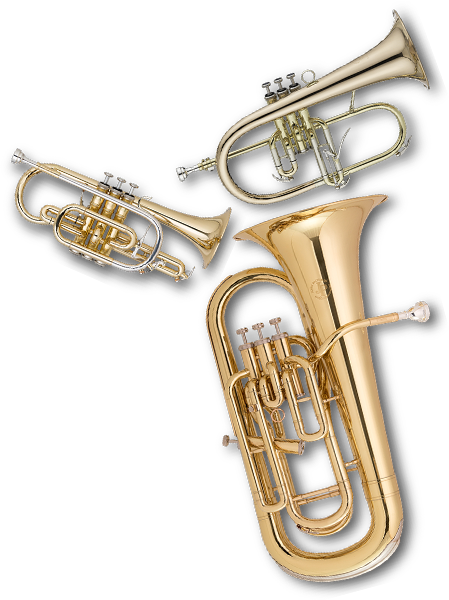 Thuringowa Soundshell
Home of THURINGOWA BRASS BAND
86 Thuringowa Drive
THURINGOWA CENTRAL QLD 4817
Rehearsals are held every Monday evening at the Thuringowa Soundshell (beside Dan Gleeson Gardens) from 7:30 – 9:30pm (excl. Public Holidays)
Everybody welcome!